Platinum Home Equity Line
Our Platinum Home Equity Line works just like a Home Equity Line of Credit—only better. It's accessed with a credit card so you can reactivate it anytime just by using it. Apply once; use it for years to come!
Based on prime – which means you get the best, most competitive rate
Accessed with a Visa Platinum credit card – ease and security
Line of credit up to $100,000
Min. line $15,000; Max. line $100,000
Purchase anything – from $.01 to your limit!
Annual fee $25.00
Home Equity Loans
Let DEXSTA Federal Credit Union find the home equity loan that is right for you.
Enjoy a fixed predictable monthly payment based on a fixed interest rate for our home equity loans. Chose either a five, seven or ten year payoff term. Borrow up to 80% of the equity value of your home (less existing liens) for a low fixed interest rate or pay a slightly higher rate and borrow up to 100% the value of your home (less existing liens).
Mortgage
Unlock the house of your dreams with a mortgage from DEXSTA Federal Credit Union. Whether you're planning to buy your first home, considering a move, or refinancing your home, we can help. Contact one of our mortgage loan officers to help you find a rate and term that fits your needs.
Click here to view today's mortgage rates and apply online or contact one of our Mortgage Loan Officers to help you one on one.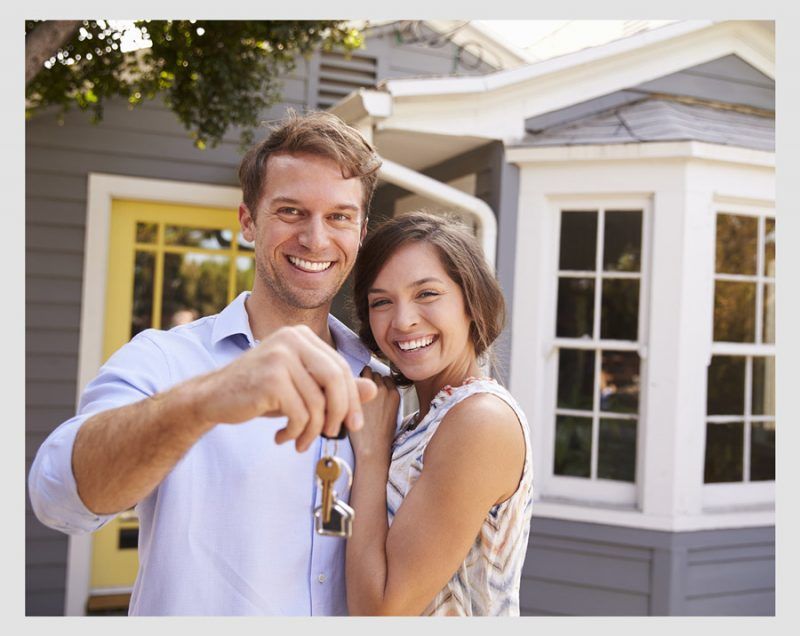 The Dream Loan
A Home Improvement loan designed for those DIY or small contractor projects.   No equity is necessary, as it is a personal loan.  Loans from $1,000 – $25,000* and pay for the project over time with terms from 12- 72 months.