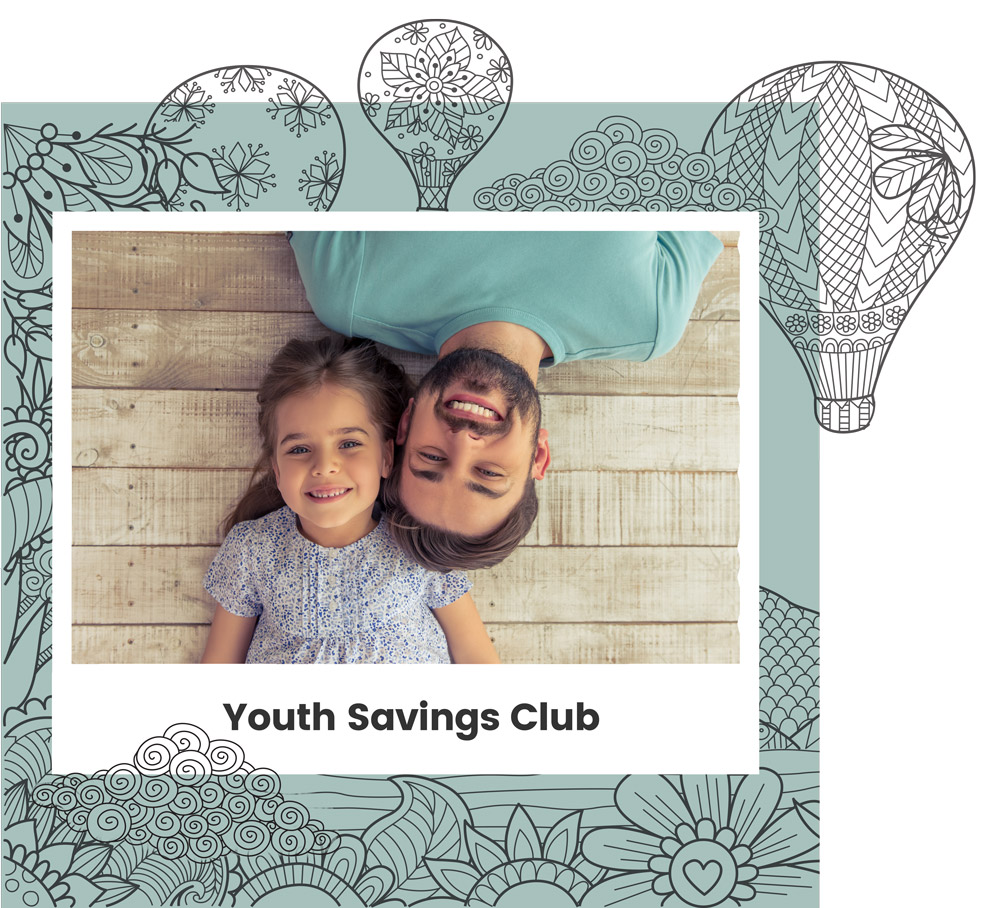 Youth Savings Club
Start your kids on the road to financial success early. Help your children ages 6-12 achieve their financial goals with the DEXSTA Federal Credit Union Bill and Penny Savings Club.  
Features:
Receive a free prize every time you deposit money—we've got a treasure chest full of rewards every time you visit any of our branches

Participate in contests for great prizes

Movie Punch Card Program: Make seven deposits in your savings account and receive a free movie pass
This is our way of introducing children at a young age the importance of money as well as what a credit union is all about.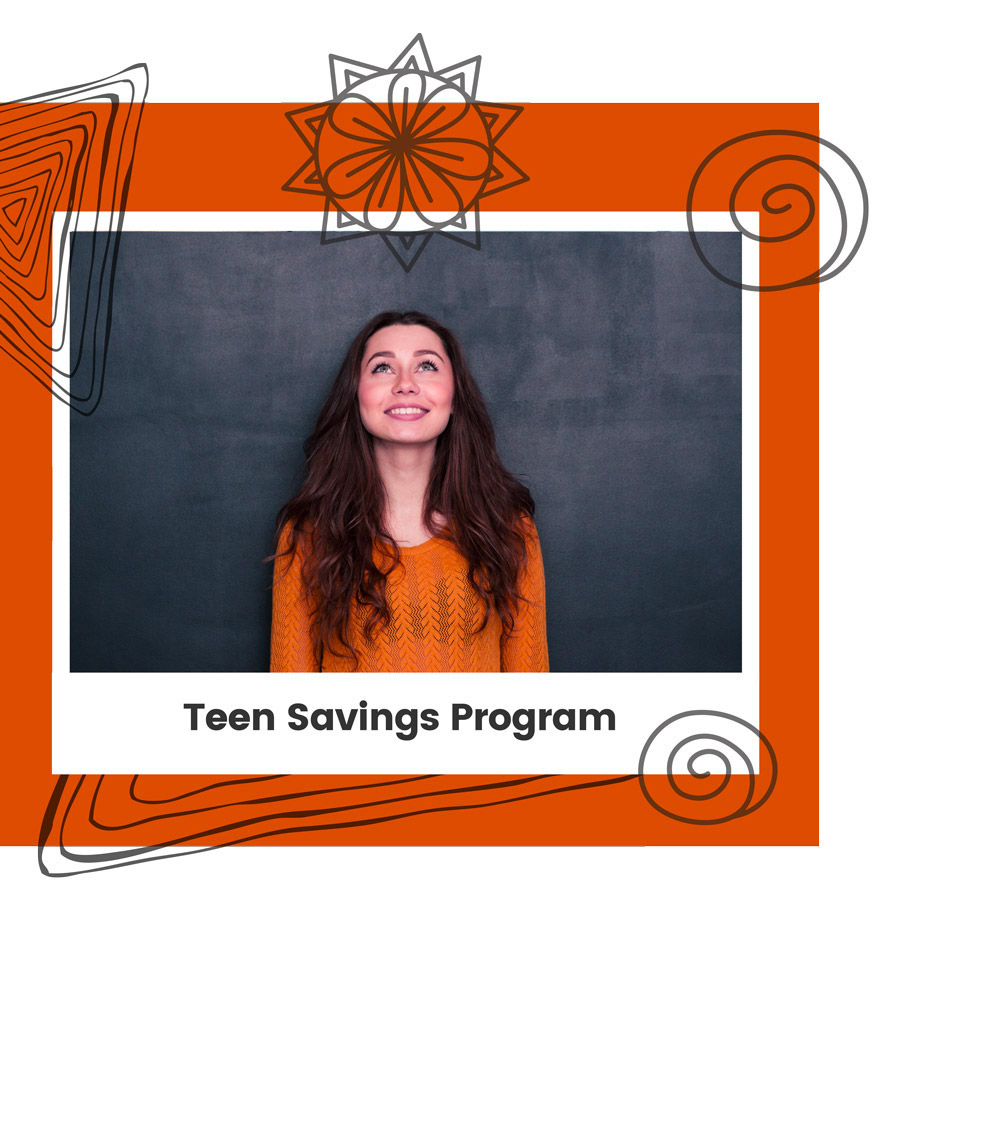 Teen Savings Program
DEXSTA Federal Credit Union offers a savings program loaded with features to help you to navigate the road to financial independence. With lucrative rewards for disciplined savings, a Stash account with DEXSTA for ages 13-17 will help you plan for your future and save cash.
Features:
Earn $20 after eight deposits with our Punch Card*

Access to

Guides to Money

: Interactive Financial Tutorials. Learn how to save and manage your money and receive free music downloads when you complete each online course.
*Punch card details:
For each deposit you'll receive a punch on your card. After eight deposits, you'll earn a $20.00 VISA gift card. You must have a current share savings balance of $200.00 or more in your account. In order to receive your second gift card, you must save an additional $200. Limit two gift cards per year.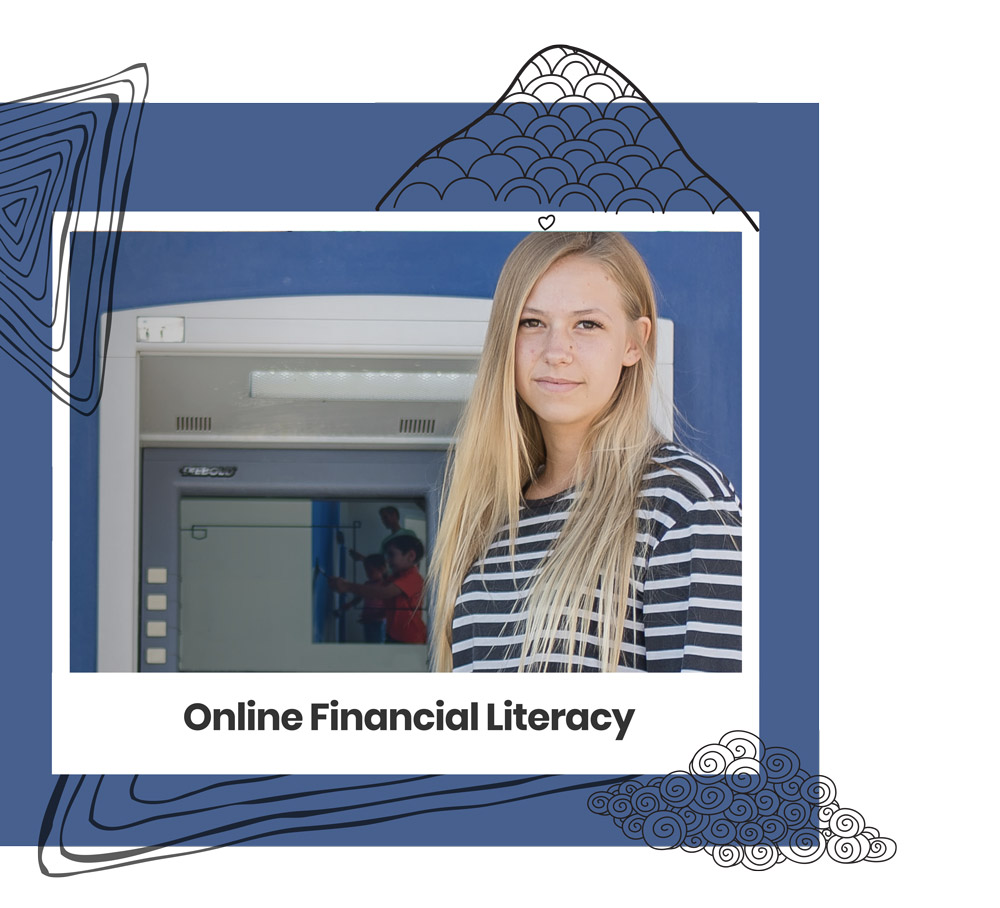 Online Financial Literacy

Learn the value of a dollar
DEXSTA is bringing you Banzai, the financial literacy program used by millions of teachers and students around the country, to you and your home. Experience real-world financial literacy in a fun, safe way.
Over 20,000 schools nationwide already use Banzai to teach real-world finance in the classroom. Now DEXSTA is bringing its three popular courses, Banzai Junior, Banzai Teen and Banzai Plus, to your home at no cost.