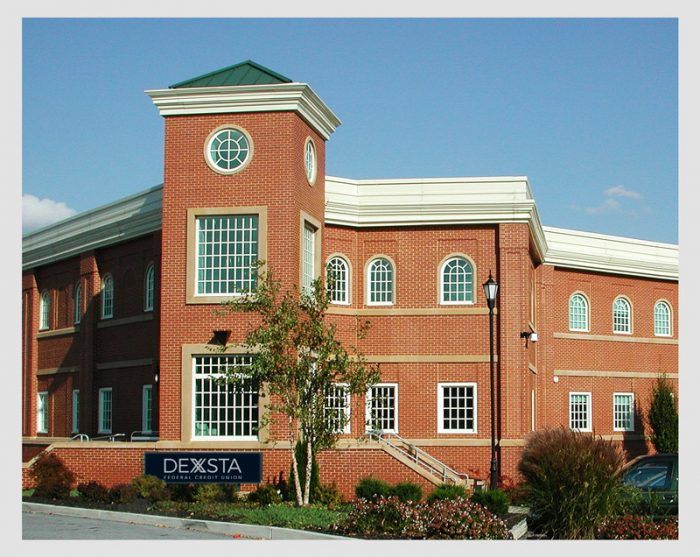 Serving New Castle County Delaware and Cecil County Maryland
DEXSTA Federal Credit Unions is a not-for-profit organization that exists to serve its members. We accept deposits, make loans and provide a wide array of other financial services. As member-owned and cooperative institutions, we provide a safe place to save and borrow at reasonable rates.
You, your family members, and members of your household are eligible to join DEXSTA Federal Credit Union if you live, work, worship or attend school in New Castle County Delaware or Cecil County Maryland.
Our Mission
DEXSTA Federal Credit Union will be the first choice for New Castle County Delaware or Cecil County Maryland by offering a wide variety of products and services to meet the financial needs of our diverse membership.
Our History
The Great Depression had not yet run its course in 1937. Workers at the DuPont Experimental Station were fortunate to have jobs, but wages were very low and many people found themselves financially overextended. Banks weren't meeting the average worker's need for small loans, and the management at DuPont wanted to find a way to get their workers back on the road to solvency.
It was at that time that Thomas Twilley, Central Research Manager, and T. Lees Bartleson, Chief Engineer, invited employees to hear a talk about credit unions given by a member of a Philadelphia credit union. The audience was eager to learn more about these financial cooperatives, and how they were helping people all around the country. Several other meetings followed and on May 12, 1937, 22 employees signed a charter to form the DuPont Experimental Station Employees Federal Credit Union. Each of the original charter members pledged $5 each as an initial share. One of the charter members, James McVey, withdrew $500 from his bank savings account and deposited it in the credit union so it could make loans.
Over the past eight decades, the Credit Union has grown in members from 22 to over 38,000, and in assets from the original $110 in pledges to over $280 million. It has undergone many changes, including: a name change, several mergers, and the addition of a number of many other employer groups, it has grown to occupy six offices. DEXSTA Federal Credit Union is now a very strong, full-service financial institution that offers everything from simple share/savings accounts to money markets, IRAs, first mortgages and Visa credit cards.
One thing that hasn't changed over the years is DEXSTA's commitment to the people-helping-people philosophy. In a time when banks are reporting record profits at the expense of their customers and imposing more fees, your Credit Union is proud to remain a not-for-profit alternative for all your financial needs.